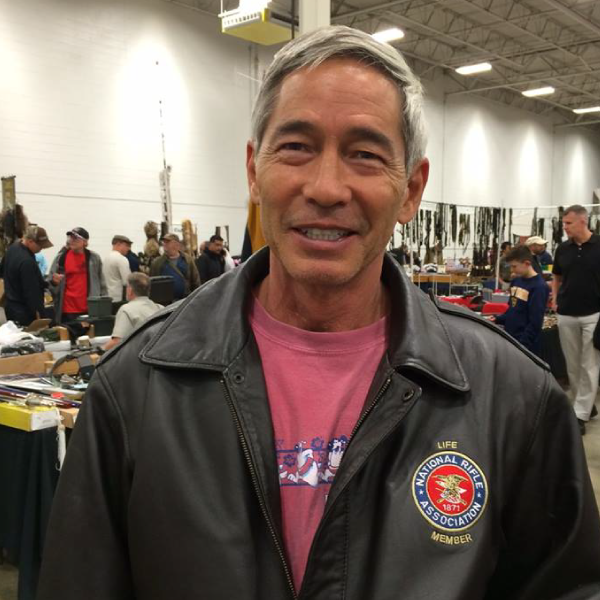 Project Description
Willes Lee came to me in late March 2017 after citing a need for a social media expert to help him reach more National Rifle Association members eligible to vote in the upcoming Board of Directors election. Mr. Lee's bid for NRA Board of Directors already had notable presence on Facebook, but needed extra on Twitter and Instagram help the campaign reach more NRA members. 
The strategy: Employ rigorous and specific targeted social media campaign to leverage press coverage and event promotion
My responsibilities included:
Setting up and administering Instagram and Twitter accounts for Willes Lee
Using hashtags #WillesLeeForNRABoard and #WillesLee –along with #NRABoard and #NRABoardOfDirector–on posts to reach voting members belonging to NRA
Tracking and reposting endorsements from coalition groups, influencers, gun groups, and publications on Instagram and Twitter
I. Social Media
To supplement Willes Lee for NRA Board's established Facebook page, I helped the campaign execute a social media campaign to promote Willes Lee and reach more voting NRA members.
Instagram
From March 3rd-April 13th, 2017, I help Mr. Lee grow his Instagram account from 0 to 130+ followers. We used targeted hashtags to attract potential supporters, fellow Second Amendment enthusiasts, and similar influencers in the firearms industry. These hashtags included #WillesLeeForNRABoard ,#WillesLee, #NRABoardOfDirectors, and other firearms-centered ones.
Twitter
From March 3rd, 2017 to April 13th, 2017, Willes Lee's Twitter account went from 0 followers to 105 followers. We spent $0.00 on boosted ads or posts. During this time frame, the account garnered 33,400 impressions.

As a result of our efforts, Willes Lee secured his spot on the NRA's Board of Directors.