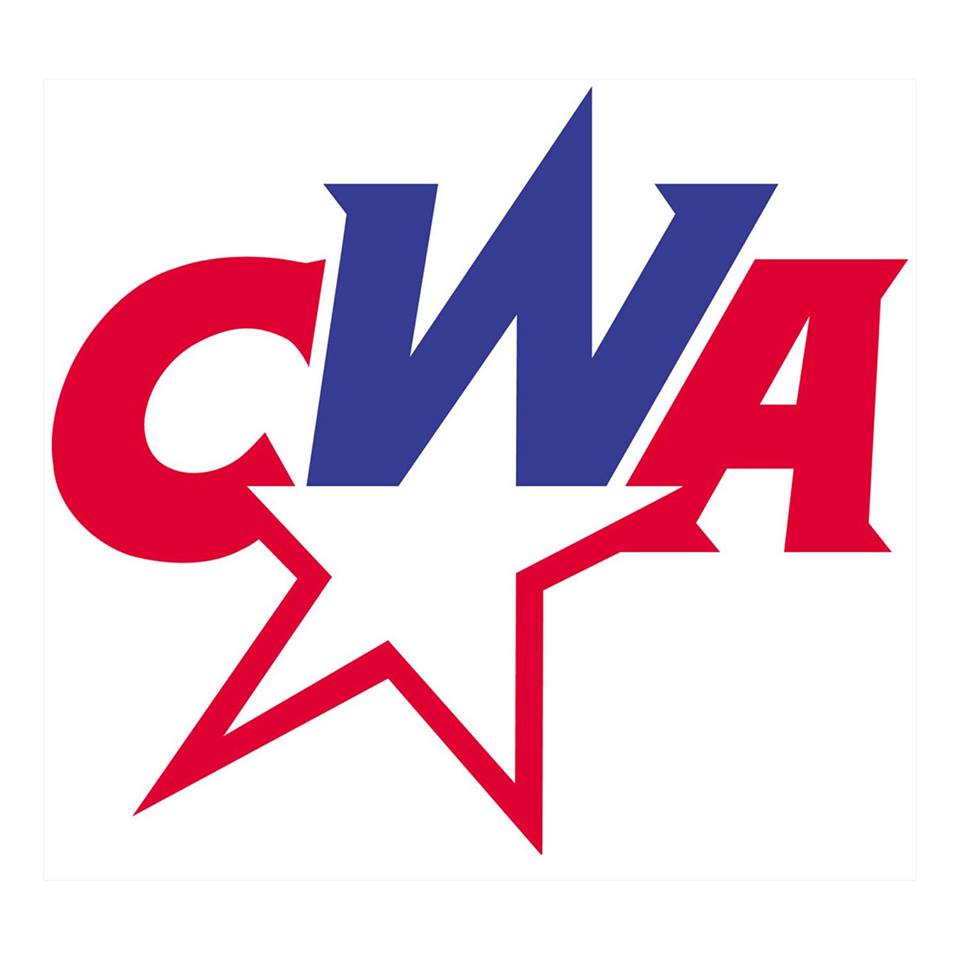 Project Description
Concerned Women of America was in need of a social media expert for their 2017 Leadership Conference in Washington, D.C. on September 8, 2017.  A friend of mine and former employee for the organization pitched me to present on Facebook best practices. CWA describes itself as the "nation's largest public policy women's organization with a rich history of over three decades of helping our members across the country bring Biblical principles into all levels of public policy." It is led by Penny Nance.
Here's the conference brochure indicating my participation:
This slideshow requires JavaScript.
The strategy: Craft and present a social media lecture for best practices and strategic use geared towards Facebook usage for conservative women.
My lecture "Facebook : " touched upon the following:
Dispensing tips for social media best practices on Facebook for CWA's state chapter leaders
How to overcome Facebook's algorithm to have pages stand out
Tips on curating and creating Facebook content
Emphasized the importance of native and live video clips
Participating in Q& A
Here are pictures from the lecture for your viewing pleasure:
This slideshow requires JavaScript.
As a result of my participation, approximately 100 activists were trained and better equipped to grow their Facebook presences with respect to CWA state chapters.
*If you're a company or organization wanting to request a copy of the lecture to preview my speaking/training services, please contact me at Gabriella@GabriellaHoffman.com*