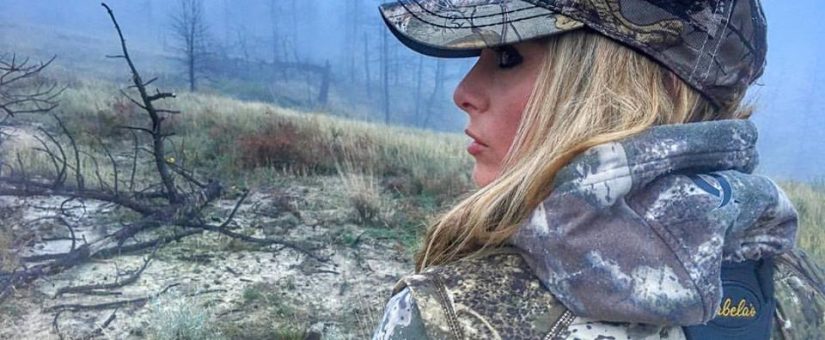 Last Wednesday, I had the incomparable and awesome Kristy Titus on the series. Kristy is a Cabela's Pro-Staff, hosts a RMEF/YouTube series "Pursue the Wild", is on Team Ruger, and is one of the top-notch sportswomen out there today.
Below is our episode:
Here's the gist of our convo:
Kristy discussed growing up in Oregon and how her upbringing fueled her love of the Great Outdoors
She discussed her work with Cabela's, Rocky Mountain Elk Foundation, Ruger, and other affiliates
She discussed her new series "Pursue the Wild" and the show's emphasis on conservation efforts
She discussed her dream harvest and most memorable harvest.
To connect with Kristy, follow her on Facebook, Twitter, and Instagram. Subscribe to her Pursue the Wild YouTube Channel and check out her website.
###
As always, I recommend you follow me on Facebook, Twitter, Instagram, and YouTube to stay in the loop with my musings. Subscribe to my newsletter–now LIVE. Chime in below with your comments! Am I off-mark or on-target? Let me know!
Posted by Gabriella Hoffman
On August 30, 2017
0 Comments