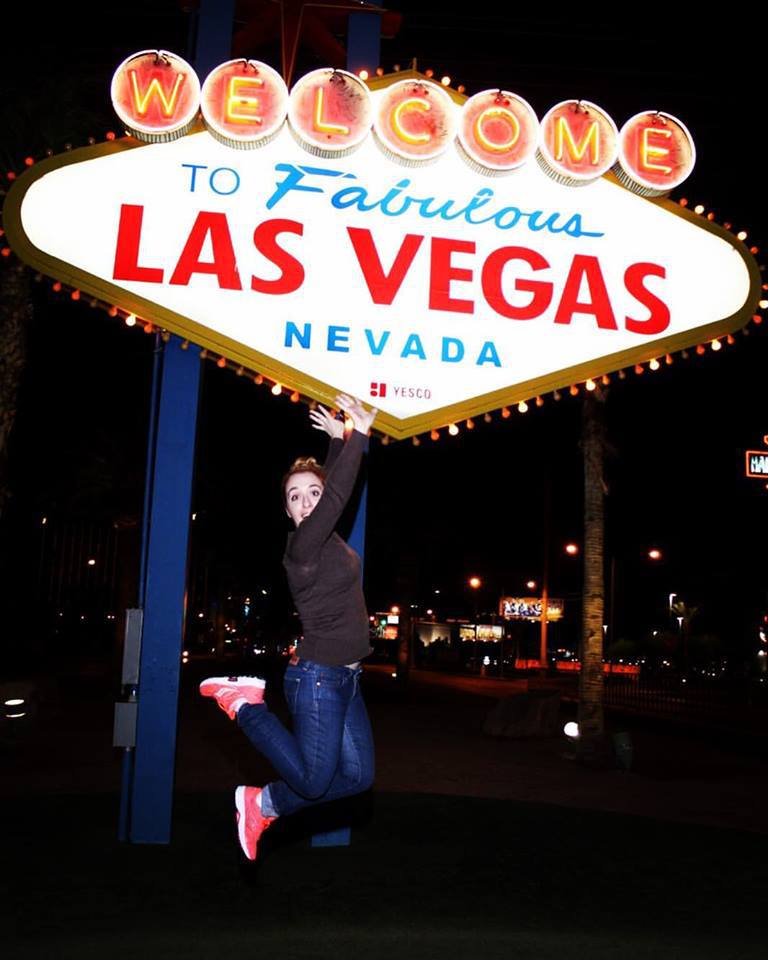 Originally posted on Counter Cultured.
Hello everyone! I've just returned from the 39th annual SHOT Show in Las Vegas, NV.
I previously attended the event in 2015 to cover it for Counter Cultured. Here's a link to coverage from the last time.
SHOT Show is the foremost firearms trade show in the country. It stands for Shooting, Hunting and Outdoor Trade ShowSM and is hosted by the National Shooting Sports Foundation® (NSSF®). Over 65,000 people descended to Sin City to attend the annual event–including 2,500 members of the media (myself included). Though the show isn't open to the public, consumers will see every new products unveiled during the conference on retailers shelves as the year goes on.
The 2017 #SHOTShow draws nearly 65,000 industry professionals and positive outlook for the firearms industry. https://t.co/UzQLYjUOcL

— SHOT Show (@nssfshotshow) January 21, 2017
Unlike the 2015, there was a
NEXT Pavilion
 section where the 100 top up-and-coming gun brands showcase their latest products. That was a cool feature.
Another highlight of SHOT Show was hearing from Mike Rowe of Dirty Jobs at the State of the Industry Dinner. He was a hoot!  
.@mikeroweworks takes the stage at the #SHOTShow State of the Industry Dinner. pic.twitter.com/1UTpSLxIsl

— SHOT Show (@nssfshotshow) January 18, 2017
The shooting sports industry has an estimated worth of $6.7 billion. It employs hundreds of thousands of Americans and promotes safety. This past week, Las Vegas reportedly saw $60.2 million in direct visitor spending. Talk about a boost to the economy!
I shall return to SHOT Show 2018 next year. Hope to see you there!
Posted by Gabriella Hoffman
On January 24, 2017
0 Comments